Make your own moisturiser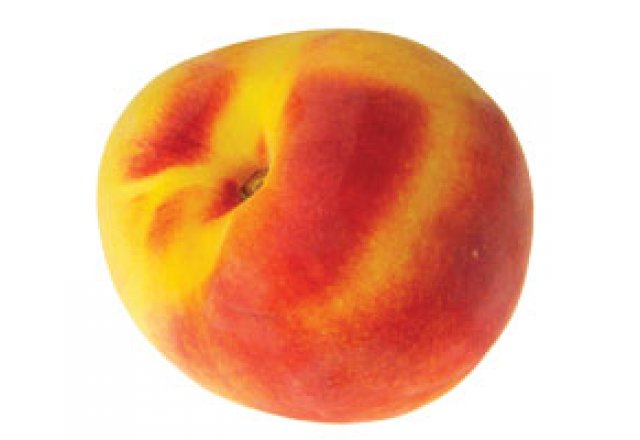 For smooth, glowing skin follow this quick and easy beauty recipe!
Fancy making your own moisturiser?
For soothed and soft skin, look through your fridge and pantry for the following ingredients:
1 large peach or nectarine, skinned
3 tsp honey
2 tbsp yoghurt
Directions:
Mash the peach and honey together and add yoghurt.
Mix until a paste-like texture forms.
Apply to the face evenly, avoiding the delicate eye area.
Leave on skin for 15 minutes and rinse off with lukewarm water.
Get more beauty tips, banish cellulite or check out the latest recipes!
Rate This