How to stimulate healthy bacteria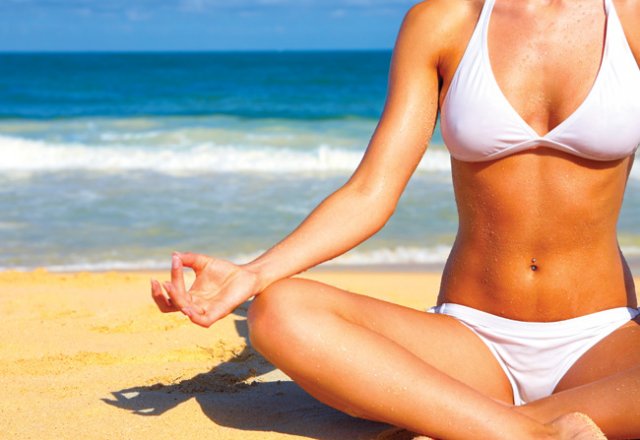 Take care of your tummy this holiday season
Probiotics are the healthy bacteria naturally present in your digestive tract.
These good bacteria help keep the body healthy by facilitating the digestion of food in the stomach, alleviating indigestion and bloating.
But stress and bad eating habits common around this time of year can all kill the beneficial bacteria in our body.
Try including these foods in your diet to help stimulate healthy gut bacteria:
Miso soup
Sauerkraut
Kefir
Microalgae
Rate This