Healing green tea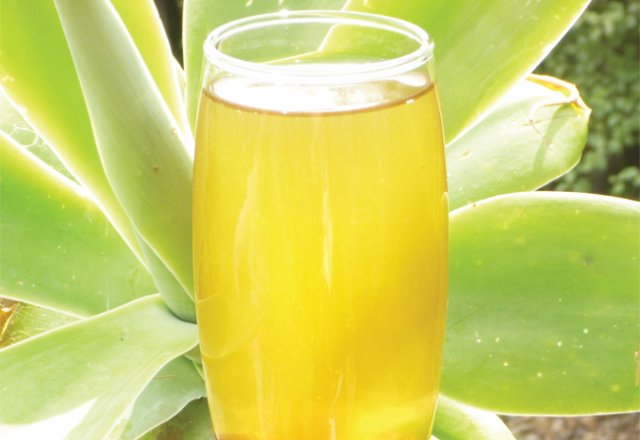 Summah O'Donnell shares her healing green tea recipe.
Ingredients
3 cups of chilled green tea
1 cup of coconut water
¼ cup of fresh aloe vera
½ cup of lemon balm leaves
1 tbsp raw honey
Optional Ingredients: Homeopathics, Bach flower essences and crystals.
Mix and serve over ice.
Browse more healthy recipes>>

Rate This