Fig, blueberry, banana & choc-chip dessert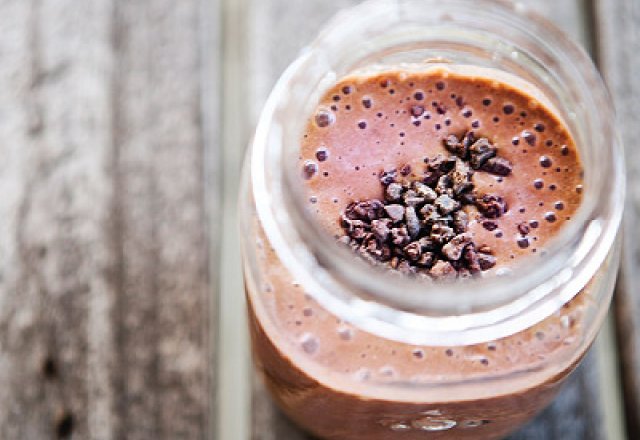 Meredith Clegg's dessert was the clear winner of the JTc Coconut Essence Hamper competition.
Try it for yourself!
INGREDIENTS
1 frozen banana

1 fig

A small handful of choc chips (JT's)

1 tbsp coconut sorbet

¼ cup coconut milk (cold)

1 handful blueberries

1 tbsp cacao powder
Blend and enjoy.
NEXT: Browse more healthy recipes or connect with us on Facebook!
Rate This