Discovering the benefits of mindful beauty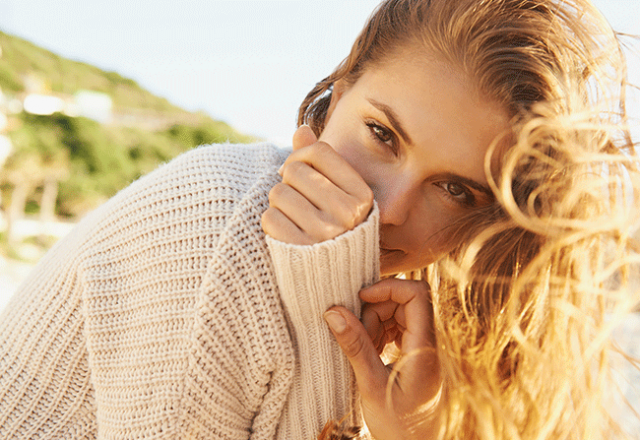 What happens when you combine mindfulness practices and beauty.
From increased self-love to more self-acceptance, becoming mindful offers us a range of inner benefits. LIZ GRAY investigates why incorporating mindfulness into our beauty routine can help us become our most radiant selves.
To be mindful is to appreciate the moment, to slow down and to pay attention with purpose. Acknowledging the thoughts that arise while directing awareness with intention, acceptance and most importantly, without judgement.
When we combine mindfulness practices with beauty, we bring awareness to what we deem beautiful and learn to communicate with ourselves in an entirely non-judgemental way. But that's not all. Mindful beauty also encompasses self-care, loving kindness and nourishing our bodies, minds and souls with purpose. Mindful beauty spans through the foods we choose to eat and the thoughts we think, to the permission we grant ourselves to relax and be pampered. And then there are the direct beauty benefits that mindfulness meditation itself offers and the anti-ageing sequences it turns on, simply by partaking.
We outlined five of our favourite reasons – from a beauty standpoint – to get present in the June/July edition of Australian Natural Health!
Rate This