Choc-fudge protein brownies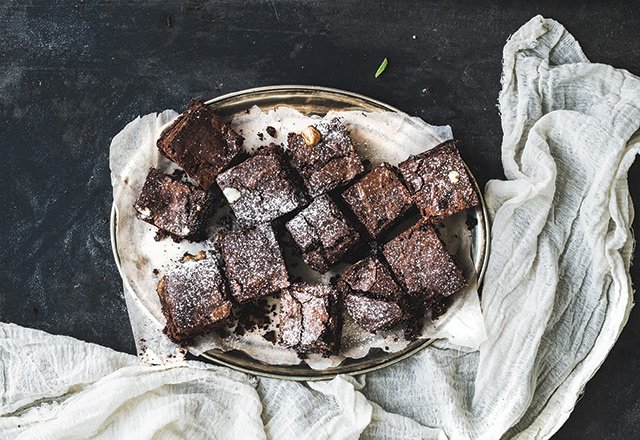 A little gooey treat to satisfy your sweet tooth.
Don't let your hunger for sweets get the better of you, so try these protein brownies, instead of reaching for the cookie jar.
Ingredients (Makes 12)
¾ cup plain fat-free Greek yoghurt
¼ cup almond milk
⅓ cup Stevia
½ cup cacao
½ cup chocolate protein powder
1 egg
1 tsp baking powder
¼ cup brown rice flour
Method
In a bowl, add yoghurt, milk, Stevia and egg and stir until combined. In another bowl stir together cacao, protein powder, baking powder, and flour.
Gently add dry ingredients to wet until just incorporated. Pour into a shallow tin. Bake for about 20 to 25 minutes, until just set. For these, it's OK if a skewer comes out fudgey – err on the side of undercooked.
Rate This