Be supplement safe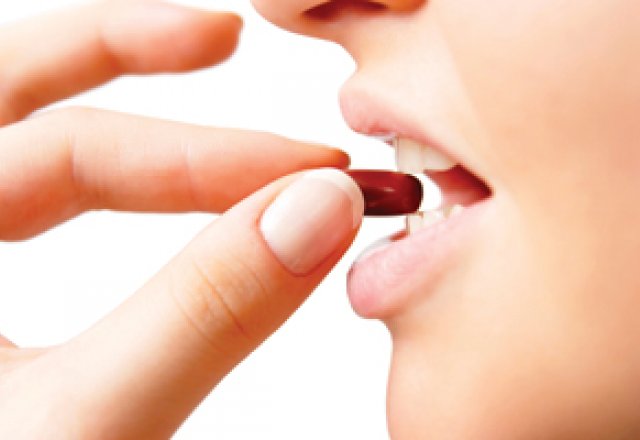 Be sure to know the active ingredients in your herbal concoction
When it comes to herbal supplements, know that 'natural' or 'botanical' doesn't necessarily mean they're less potent than their chemical-based competitors
When it comes to herbal supplements, know that 'natural' or 'botanical' doesn't necessarily mean they're less potent than their chemical-based competitors; their effects can be equally as effective or even dangerous, according to the Mayo Clinic.
This is because they are not subjected to the same scientific examination as medications, which are strictly regulated.
Be sure to know the active ingredients in your herbal concoction and consult a healthcare professional to know whether it's right for you.
Get more health tips and nutrition advice. Don't forget to let us know your thoughts on Facebook!

Rate This