8 tips to help you choose the best skin products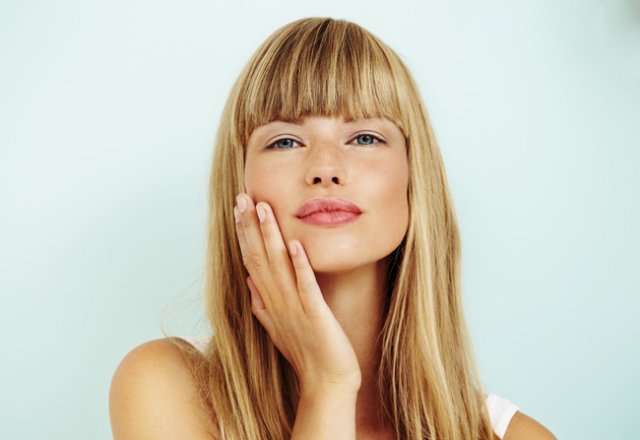 Discover what to look out for during your next beauty haul.
Dr Ernest Tan, a spokesperson of the Australasian College of Dermatologists shares top tips to consider when you're shopping for your next lot of beauty products.
When it comes to choosing your skincare products, don't be distracted by the packaging, and instead focus on natural, chemical-free ingredients.
"You just have to make sure you choose products that contain the necessary ingredients to care for your skin," says Dr Tan. The next time you're scouring the aisles for body products, remember to keep these points in mind:
Choose a mild cleanser that won't be too harsh on your skin.
Choose a soap-free cleanser, as soap strips away natural oils and can leave your skin dry.
Choose products without irritants such as sodium lauryl sulphate (SLS) or perfume, which can flare up dermatitis and eczema.
Avoid detergents as these contain SLS and perfume.
Choose moisturisers that are in a jar rather than those in pump bottles. The contents in pump bottles are usually watered down so they can move through the pump easily.
Choose hypoallergenic products that are ideal for sensitive skin.
Purchase an oil-based moisturiser that stays on your skin and helps keep it hydrated.
If you suffer from an itchy scalp, look for a natural shampoo that contains tea tree oil. Also, avoid hair products that contain SLS and fragrances as they can irritate your scalp and affect the rest of your skin.
NEXT: Discover the benefits of getting your beauty sleep every night.
Rate This