3 mineral make-up mistakes to avoid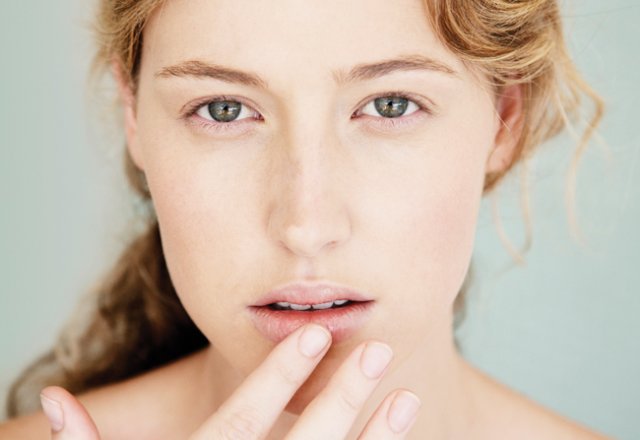 Must-read beauty tips
Even the stars get it wrong sometimes. Live and learn by avoiding these mineral make-up mishaps.
1. Always tap off excess powder
Hey Grandma – avoid fine lines being accentuated, which occurs when minerals are loaded onto the kabuki brush and applied without tapping the excess off. Mavi says the key is to 'build a flawless coverage by warming the minerals to your skin gradually'.
2. Use peach-coloured concealer
Bag lady – a hot summer lippy can only go so far to distract people from your tired eyes. Skane recommends counteracting the blue/purple tinge of the bags under your eyes with a peach-coloured concealer, which will bring your skin back to a healthy colour.
3. Avoid bleeding lippie
Clowning around – So unless you're attending a four-year-old birthday party, the clown look is out this season. Sorry. Avoid bleeding lipstick by dabbing concealer around the edges of your mouth and apply lipliner with a steady hand. A bright, on trend lipstick only looks fabulous if you stay within the lines, kids.
Rate This