10 cancer-fighting foods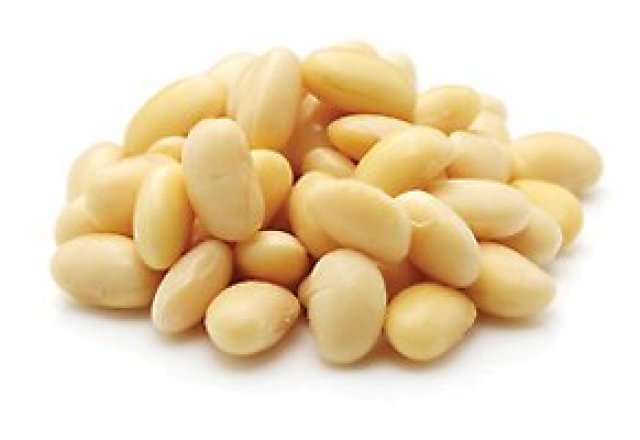 Cancer surviver Kristine Matheson shares her secrets
Kristine Matheson survived terminal cancer with the help of holistic, natural remedies. Here, she shares her top diet tips
1. Replace sugar with natural alternatives like stevia or xylitol.
2. Replace chocolate with carob.
3. Drink three cups of organic green tea or white tea every day.
4. Replace coffee with an organic dandelion, reishi mushroom or ganoderma lucidum brew.
5. Eat plenty of almonds, macadamias, walnuts, hazelnuts, peanuts and pistachios.
6. Replace cooking oils with avocado oil, olive oil, peanut oil, sunflower oil or sesame oil.
7. Eat fish such as salmon, herring, trout and mackerel.
8. To get complete vegetarian proteins, combine legumes, beans or peas with either grains, wild or brown rice, nuts, seeds or corn. Or, combine wild or brown rice with nuts, seeds or grains.
9. Snack on sheep or goat milk yoghurts.
10. Eat organic eggs, poached or soft-boiled.
Anti-cancer tips:
Supplements – Take high-quality vitamin C, fish oil and coenzyme Q10.

Use your mind – Make positive affirmations about your health, such as "every cell in my body is healthy now." Visualise all the cells in your body being healthy.

Sunshine – Get some safe sun exposure to increase your stores of vitamin D.

Eat the right foods – Feast on raw foods and vegetarian proteins like chickpeas, tofu and lentils.
Water – Find a good quality spring water, or get a good filter.
Read Kristine's story or browse healthy recipes to kick-start your recovery.
Rate This