Top 10 foods for healthy hair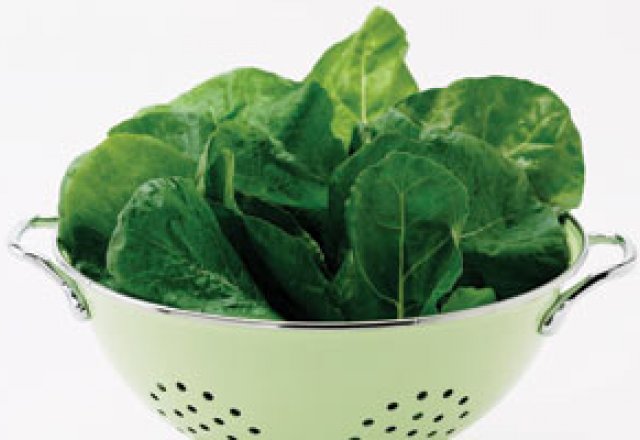 Beautiful hair naturally
Want glossy, healthy hair? The shelves of supermarkets, salons and pharmacies are packed with products that claim to lengthen, strengthen, thicken, lighten and nourish all types of hair, most featuring a long list of unpronounceable chemical ingredients the majority of us know little about.
Fortunately there other (cheaper) ways to protect our hair. Linda Smith reveals the best foods for healthy hair.
1. GREEN VEGIES
Add a cup a day to your diet (try a spinach salad or steamed broccoli) for hair-conditioning vitamins A and C.

2. WHOLE GRAINS
Ditch white bread for wholegrain and your hair will benefit from added serves of zinc, iron and vitamin B.

3. PULSES
Lentils and kidney beans offer protein, which encourages hair growth, plus zinc and iron to strengthen hair.

4. SEAFOOD
The omega 3 fatty acids in fish nourish the hair and scalp. Oysters and salmon are packed with nutrients like iron and vitamin b12.

5. CARROTS
Add carrots to your salads or stir-fries to boost vitamin A intake and your hair and scalp will thank you.
6. NUTS
Packed with essential vitamins and minerals. Brazil nuts provide selenium (great for your scalp), while walnuts help moisturise the hair.

7. MEAT
Chicken and beef are great sources of protein to strengthen hair and prevent breakage.

8. EGGS
Another great source of protein, eggs also provide vitamin B12 to promote healthy skin, nails and hair.

9. DAIRY
Healthy hair needs calcium so ensure your diet is rich in low-fat milk, yoghurt and cheese.

10. WATER
A well hydrated body equates to well-hydrated hair. Aim to drink eight glasses a day to keep your body – and your hair – in good shape.

Looking for more beauty tips? Make your own exfoliator and don't forget to share your beauty tips on our Facebook page!
Rate This