What Should I Eat? 2016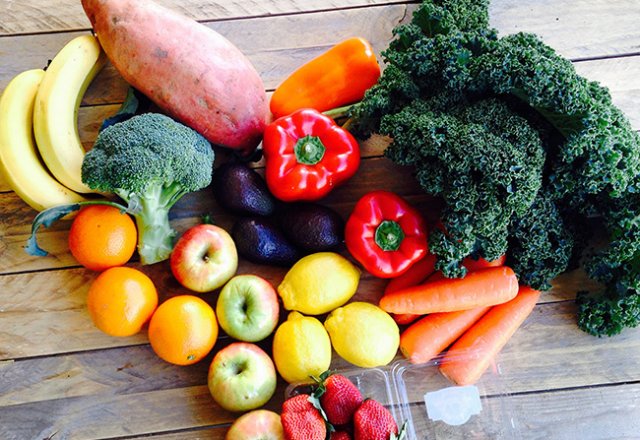 The nationwide event that's shaking up the wellness industry.
Are you confused about what you should eat? Lola Berry, Joe Wicks and Damon Gameau are touring Australia to debate this contentious topic - there could well and truly be a food fight.
The no sugar diet. Superfoods. Raw. Paleo. If you're confused about what to eat, this event is for you.
This event is your chance to talk about nutrition, discover how this industry has changed, learn who to listen to and what to look out for.
Book your seat at one of shows in your state today.
ADELAIDE | September 20
BRISBANE | September 21 with special guest David Gillespie
MELBOURNE | September 22 with special guests Sarah Wilson and David Gillespie
PERTH | September 27
SYDNEY | September 29 with special guest Jessica Sepel

For tickets and more information head to the What Should I Eat? official website.
Rate This