'a taste of gwinganna' book launch event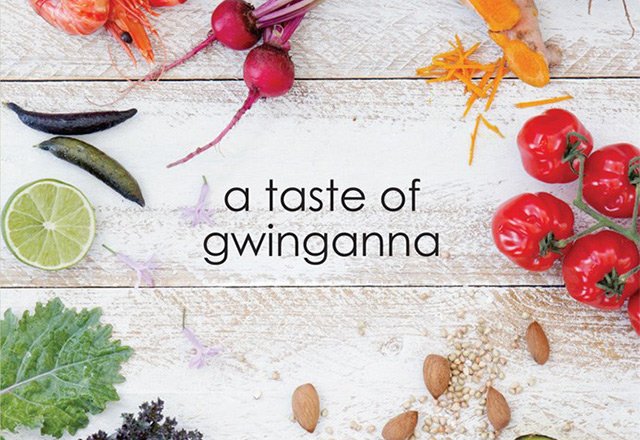 Celebrating fermented foods.
Get your foodie friends together to celebrate the launch of a new organic recipe book 'a taste of gwinganna' on Wednesday 13 July 2016 in Melbourne.
Held at the Park Hyatt Melbourne from 5.45pm hear all about fermented foods and learn how to make your own sauerkraut and kimchi with inspirational organic gardener Shelley Pryor. You'll also get a chance to hear from special guest speaker, Traditional Chinese Medicine doctor Nat Kringoudis. You'll so get your hands on a copy of the new recipe book to takeome.
Bookings close on Thursday 7 July so get in quick.
Rate This