Vital Detox Brisbane 2016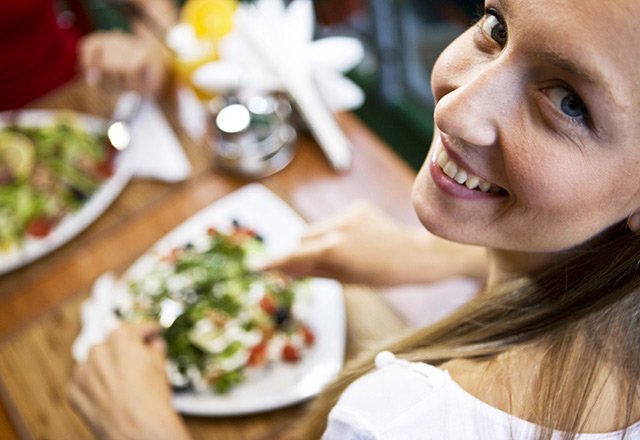 Renew your health and wellness.
Vital Detox is coming to Brisbane with a one-day seminar on mind, body and soul detoxification for renewed health and wellness.
Kate Reardon and Katherine Maslen team up for the full-day seminar to share the essential elements for the detoxification process on the body.
This event looks into the mind and spirit as an important factor towards greater health and wellness in all areas of life. You will be shown why and how to detox the body, mind and spirit with simple techniques that can be used in everyday routines.
Not only do these two women support the detoxifying process, they delve into the importance of mental and emotional wellbeing, how to look after your body and mind during life's stressful times, and the importance of superfoods, deep healing and meditation.
For more information and tickets visit the official website.
Rate This