Synergy Antioxidants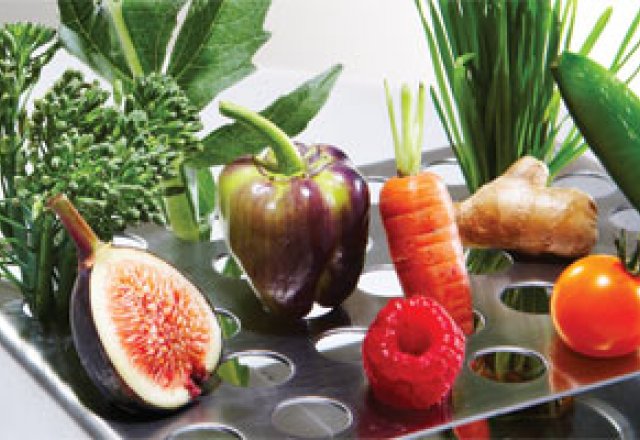 Eat these foods together to double your antioxidant intake.
Some foods deliver double the benefits when eaten in pairs. Try these combinations to kick-start your antioxidant intake and reduce your risk of chronic disease and premature ageing
FREE-RADICAL FIGHTING COMBOS
ONION & GARLIC:
These foods offer a great mix of antioxidants, which are absorbed better when eaten together. Add them to your favourite stir-fry.
DARK CHOCOLATE & RED WINE:
The good news is that chocolate and wine can be good for you! And eaten together, dietician Joanna McMillan says, they offer a "killer mix of antioxidants". Just remember not to overindulge.
TOMATO & OLIVES:
The oil in olives, or even olive oil, helps absorb the lycopene in tomatoes, which is a powerful antioxidant that is often said to have anti-ageing properties. It also boosts our vision, and improves prostate health.
APPLES & RASPBERRIES:
The naturally occurring phytochemicals in these fruits work better together than alone.
Discover more secrets of the world's healthiest. Follow us on Facebook and Twitter for daily health and nutrition advice.
Image credit: Thinkstock
Rate This