Set goals and stick to them!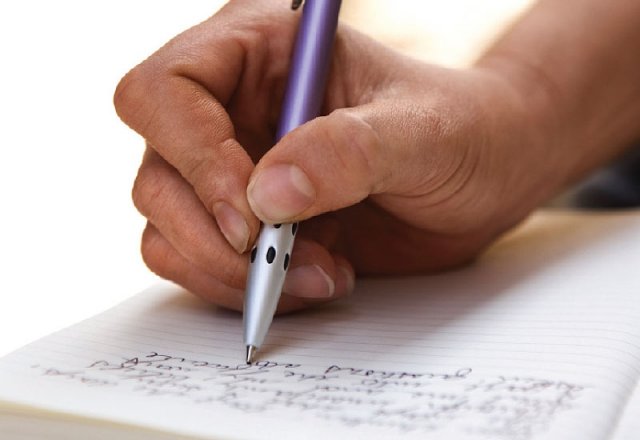 Have you ever felt that your previous attempts at goal setting have been ineffective?
Whatever your goal, life coach Geoff Edwards offers some sound advice on setting and seeing it through.
Setting positive goals and achieving them will create a life filled with meaning and purpose and through new awareness, you will realize that success is not only in the final destination, but in the journey itself. To start your goal setting process, it is important to briefly reflect on your life to date. Consider your achievements, what you enjoy doing, how you look after yourself, how you handle emotions, the types of beliefs you hold, how focused you are, your level of motivation and your current habits.
As you reflect on this list and recall your experiences you will probably notice some patterns. You will also notice where your strengths lie and where there are opportunities for improvement. You might observe that your career is strong, but your relationships, family, finances or fitness are not. It is important to list all the things you would like to achieve, receive and experience. What are your passions? What do you love doing? What are you currently dissatisfied with? What do you want more of in your life? Overall this review will provide you with a range of areas where you can create exciting new goals, be it in your relationships, health, career, finances, social life, personal growth or community/world contribution.
Creating new goals
Goal setting is about creating new possibilities in your life, to have a life filled with meaning and purpose and having goals that you will be excited and passionate about. It is a very powerful technique that can yield strong returns in all areas of your life. At its simplest level, the process of setting goals allows you to choose where you want to go in life. By knowing precisely what you want to achieve, you know what you have to concentrate on and improve. Goal setting gives you long-term vision and short-term motivation. By setting sharp, positive and clearly defined goals, you can measure and take pride in the achievement of them. You can see forward progress in what might previously have seemed a long, pointless grind. By setting goals you can achieve more, increase your motivation to achieve, improve your self-confidence and be the best you can be.
One of the most important aspects in setting goals is to notice how you will feel when you have reached the end objective and regularly remind yourself of this potential joy. It is also important to phrase goals positively, define them precisely, write them down, keep them both realistic and manageable, have timeframes for success and ensure they are inspiring and interesting.
7 Goal Management tips:
Acknowledge past successes and opportunities so you go into your new goals with confidence and a positive attitude.
Decide on goals that will inspire you
Develop an action plan
Ensure support to maintain your focus
Refocus challenges into learning opportunities
Acknowledge successes
Build successes into your own personal success formula that will support you during your life
CHALLENGES
You are likely to be faced with a few challenges on the way to achieving your goals. Make a decision now to step up and meet these challenges head on. With adversity comes growth and you will be rewarded. It is important for you to have a strategy that will provide a support mechanism during these times of challenge. A support approach could include:
Keeping it all in balance
Conditioning yourself for success
Creating an environment for success i.e. a buddy or a coach
Being grateful
Visualising how it will feel when you achieve your goals
Zig Ziglar a motivational speaker once said that, "a goal casually set and lightly taken will be freely abandoned at the first obstacle." So be sure to set your goals with conviction and challenges will hold less weight when they arrive.
TAKE ACTION
With a new direction in your life, new goals and a support mechanism, you will accelerate to new levels of success. By taking action and learning how to adapt to challenges along the way, you will develop you own success formula.
Remember, when you acknowledge progress, your perspective changes and small steps accumulate into successful outcomes.
Rate This