Reflexology for winter blues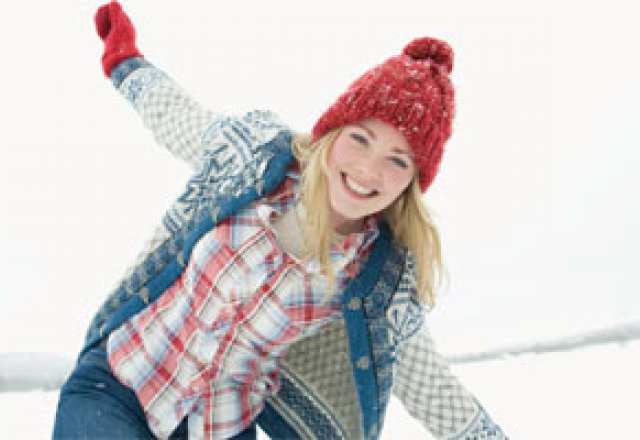 Depression proof your winter with the healing powers of reflexology
Massaging these pressure points will put you one step closer to a happier winter
Reflexology stimulates reflexes on the feet and hands to provoke beneficial effects on body parts, organs, and generate balance.
"Melatonin and serotonin regulate balance and mood," explains reflexologist, Anna Walsh. Dark days can lower their levels, but they can be re-set with simple techniques.
The pineal gland regulates melatonin – its reflex point is located in the centre of the pad of each thumb. Apply and maintain pressure with the knuckle of the other thumb and move it in small circles for two to three seconds and then pull the knuckle away from the reflex in a sharp movement. Repeat twice a day on each hand.
For serotonin production, work the entire big toe pad – dig pressure into the flesh by bending the thumb into it, then extending the thumb to move upwards. Repeat this 'caterpillar' action for the length of the toe pad, five times.
Learn how to give yourself a foot massage for a truely relaxing winter's night in. Follow us on Facebook and Twitter for daily affirmations, health news, and recipe ideas.
Rate This