Recipe for naturally beautiful winter hair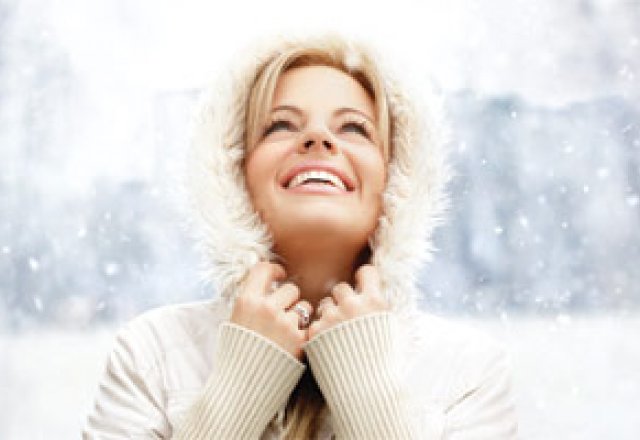 Try this natural remedy for beautiful winter hair
Celebrity hair stylist Jet Rhys reveals his favourite natural recipe to combat effects of winter elements on hair. And we think it's divine
Ingredients:
½ cup honey
2 tbsp of warmed olive oil
4 drops essential rosemary oil
Method:
1. Whisk all ingredients in a small bowl and apply to towel-dried hair.
2. Massage the formula into the locks so they can soak up the goodness!
3. Place a plastic cap on your head (with your hair tucked inside) and leave in for 20 minutes.
4. Then, shampoo it and rinse it out and say hello to luscious locks!
Learn how to detox your hair, and don't forget to eat lots of the top 10 foods for healthy hair. Follow us on Facebook and Twitter for more beauty advice and natural remedies.
Photo: istock
Rate This