Post-gym make-up tips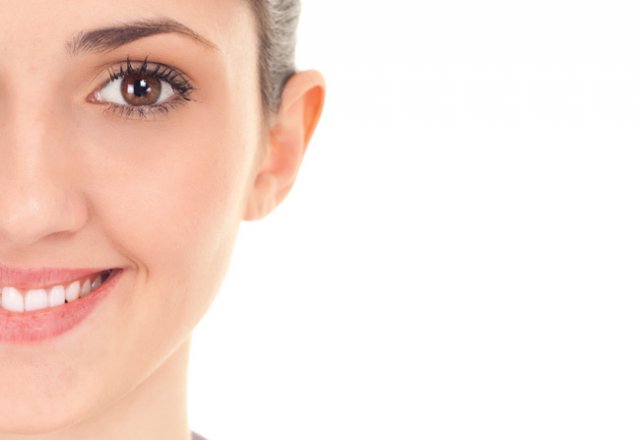 Achieve a natural glow
Go from sweaty haze to natural glow in a flash with this quick and simple post-workout make-up routine.
1. Wash your face
Clean your face without depleting moisture with moisturising facial wipes. We love Wotnot Facial Wipes, RRP $7.95.
2. Skip heavy foundation
Instead, apply a lightly tinted BB cream to even colour and boost complexion. Try Actively Correcting and Beautifying BB Cream, 
RRP $36.00.
3. Lose the fire engine red face
Splash your face with cool water and spritz with a calming toner to cancel the flush. We love Sukin Hydrating Mist Toner, RRP $9.95.
4. Use a two-in-one cheek and lip tint
Prolong that rosy glow and create plump, luscious lips with Ere Perez Natural Beetroot Cheek and Lip Tint in Charm, RRP $29.95.
5. Highlight
Brush a champagne or bronze shadow over the lid and highlight the inner corners before a lick of mascara. We love Youngblood Crushed Mineral Eyeshadow, RRP $38.50.
Rate This