Mango-melon sorbet recipe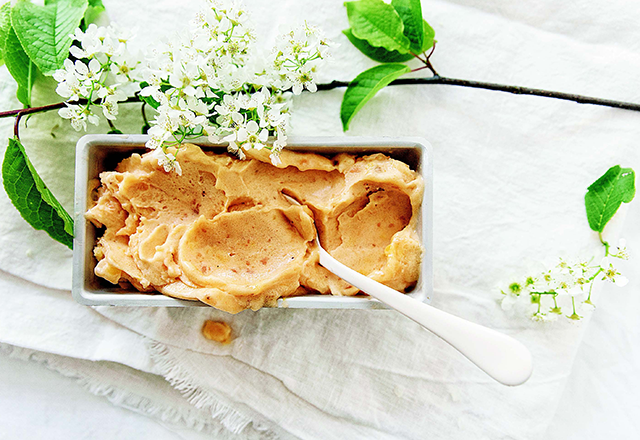 Creamy frozen treat without the nasties.
Treat yourself to this deliciously refreshing nice-cream recipe by Virpi Mikkonen and Tuulia Talvio.
Ingredients (Serves 2)
½ frozen peeled honeydew melon or cantaloupe
1 cup frozen mango
1–2 frozen bananas
1 tbsp coconut syrup or other sweetener
Combine all the ingredients in a food processor or high-speed blender and blend until smooth. You can also puree the ingredients in smaller batches, which can make the blending easier.
Serve and enjoy!
Rate This