How to use essential oils at home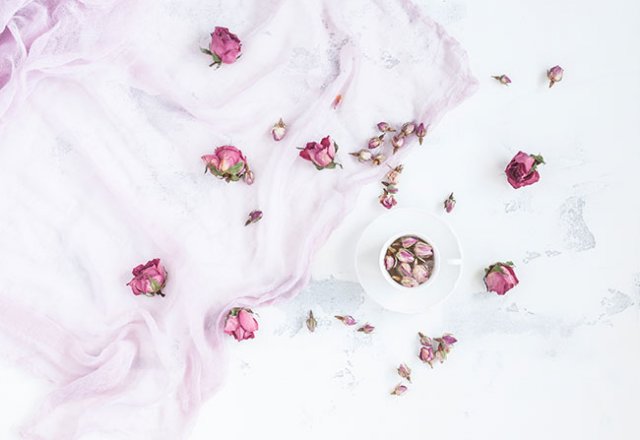 3 simple ways.
We uncover three easy ways to use essential oils for rest and replenishment any day of the week.
On the skin: Essential oils must be diluted before they're applied to the skin. Sarah Robinson, an aromatherapist and remedial therapist at Living Free Natural Therapies, and a practitioner who is accredited with the Australian Natural Therapists Association recommends mixing them into vegetable oil or Certified Organic body lotion before applying them to the skin. As a guide, combine one drop of essential oil for one tablespoon of the base product.
In the bath: Combine essential oils with a solubiliser such as unscented shower gel, bath salts or even milk. But be sure that the product can be mixed with both oil and water.
In an oil burner or diffuser: Use a few drops of essential oil at a time. While you will stop smelling it fairly quickly, it doesn't evaporate right away.
NEXT: Here are 10 oils for your body, mind and soul.
Rate This