Food secrets from the experts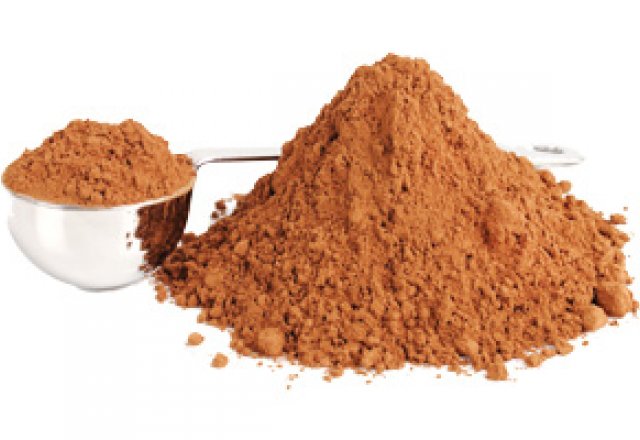 Ever wondered how the experts look after their diet?
Charmaine Yabsley asks some influential professionals
1. Eat, eat, eat
"I eat every three hours. It stops me from eating a lot at one time and also gives me surges of energy by recharging the motor at regular intervals throughout the day. It ensures my variety is there so that I have balance. There is no way I can get enough balance from only three meals!"
- Kate Di Prima, 
Dietitian
2. Get the right dose
"Eat five vegies and two fruit per day. The variety is more important than the amount. They're nature's wonder foods. Diet is a very common risk factor for chronic disease, with over 90 per cent of Australians failing to consume the recommended amount of vegetables each day and only half consuming enough fruit. So we can all do better!"
- Dr. Ronald McCoy
, Spokesperson for the Royal Australian College of General Practitioners

3. Have a shot
"I can't go past a super food shot. Whether I add it to my breakfast or a pea protein shake, I have several as my go-to health solutions. I add Maca powder to balance hormones, Gubinge, a local plant which goes gangbusters on overall health as is packed with vitamin C to ward off any nasties and cacao (not the drinking chocolate variety!). This one is packed full of antioxidants, helps my body deal with stress and keeps me fit and happy."
- Natalie Kringoudis
, Doctor of Chinese Medicine and Acupuncture
Browse more health ideas and share your ideas by connecting with us on Facebook!
Rate This