The elimination diet with Martyna Angell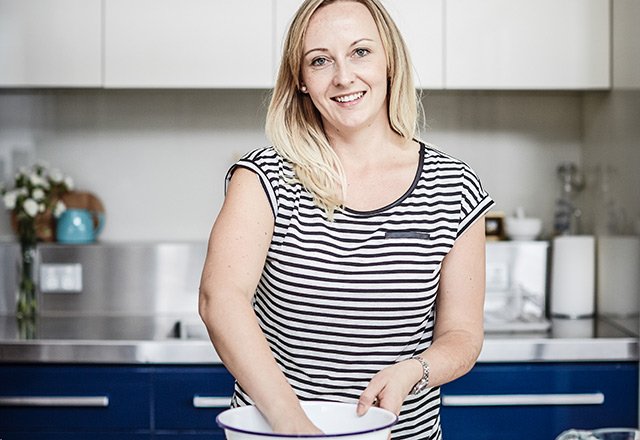 Find what works for you.
If you can't quite pinpoint what upsets your stomach, the eliminate diet could work for you.
Martyna Angell of The Wholesome Cook, has designed a 21-day elimination diet meal plan to help you recognise symptoms and pinpoint the culprits that cause tummy troubles. Read on to find out more about the diet.
According to Angell and many health conscious individuals because there's no prescriptive diet to suit everyone, the best way to realise any underlying food sensitivities is committing to an elimination diet.
So what is the elimination diet?
The plan requires you to remove "the food most commonly responsible for reaction from your diet for three weeks, then reintroducing them systematically – one by one every three days and observing how you feel," says Angell.
Things to be aware of
Be aware of other foods that can cause a reaction. These include: FODMAPs, salicylates (found naturally in many fruits, vegetables, nuts, herbs, spices, honey, tea, coffee and wine), amines (present in some fruit and vegetables, cheese, chocolate, wine, beer, yeast extracts and fish) and glutamates (tomatoes, cheese, mushrooms, yeast extract). It's best to avoid alcohol because some drinks have triggers such as wheat, gluten and yeast or sulphites.
When should I start?
Angell recommends starting your diet on the weekend or on your days off. This is because your body might feel a little 'off' as you cut out the foods you're used to. It's also a good time to prep your meals on the weekend.
Find the full 21-day elimination plan in the May – April 2016 edition of Australian Natural Health Magazine or in The Wholesome Cook.
Rate This