Basics of a heart healthy diet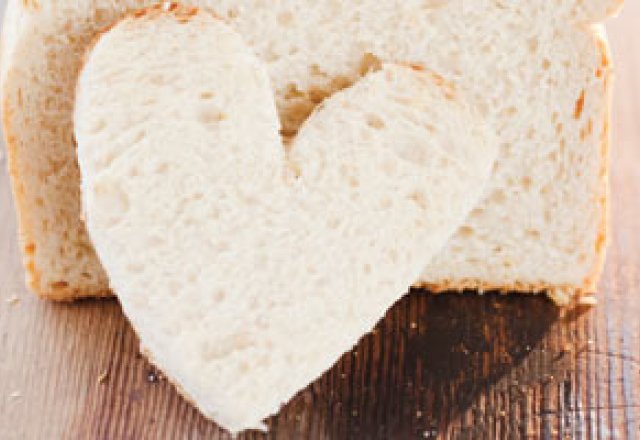 The 3 things every woman should know to reduce their risk of heart disease
With a rise in the amount of highly processed, salty and fatty foods on offer, it's little wonder heart disease is one of the biggest killers among women. Here are some diet tweaks to show your heart some nutritional love
Fill up on fibre
A high-fibre diet has been found to lower cardiovascular disease later on in life compared with a low-fibre intake, according to researchers from Northwestern Medicine in Chicago. It was found to reduced high cholesterol levels, hypertension and weight, all contributing factors to the development of heart disease.
Limit your fat intake
Reduce saturated and trans fats in your diet by limiting the amount of solid fats – butter, margarine, fat from meat – you eat, but don't limit your intake on healthy fats. Healthy fats can be found in olive oil, nuts and seeds and are good choices for a heart-healthy diet.
Snack on freshness
Research published in the European Heart Journal showed people who ate more fruits and vegetables were 25 per cent less likely to develop heart disease than those who don't.
Don't forget to include grains in your heart-healthy eating plan. Find out how to lower your cholesterol, without drugs and browse our collection of low-fat heart-healthy recipes.
Dont forget to follow us on Facebook and twitter for weekly natural health advice.
Image: Thinkstock
Rate This