Detox smoothie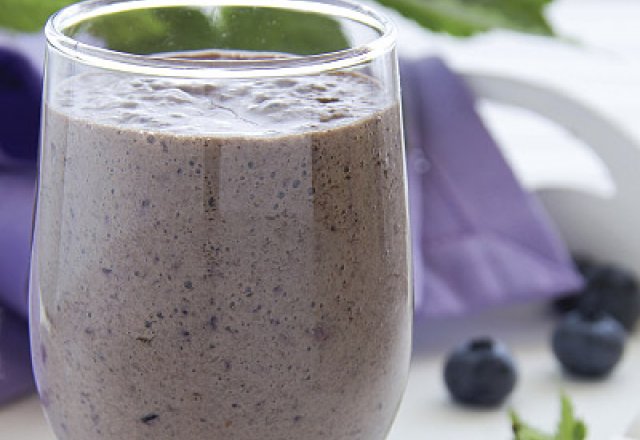 Try this detox smoothie which is rich in vitamin C, antioxidants and essential fatty acids, for the prevention of premature ageing and detoxification of the liver and skin.
INGREDIENTS
1½ cups coconut water (JT's Coconut Essence coconut water)
1 cup blueberries
½ cup mango
1 cup kale
1 tbsp lemon juice
¼ avocado
1 tbsp flaxseed
Blend all ingredients and serve.
NEXT: Browse more healthy recipes or connect with us on Facebook!
Rate This