Becoming vegan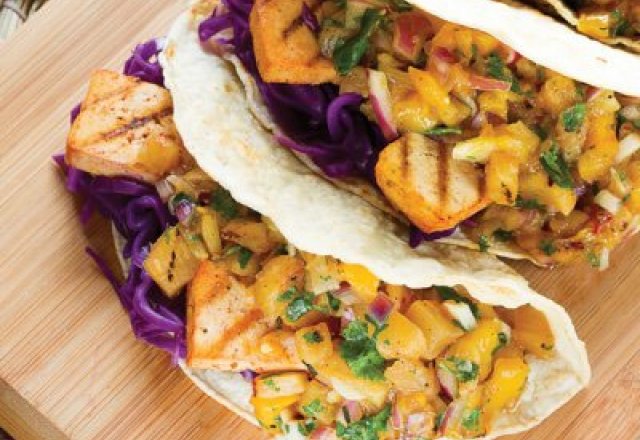 Tips for a smooth transition
Janella Purcell answers your questions about veganism.
I'm considering turning vegan as I am already vegetarian, which seems like a natural progression for me. Are there any tips you have for a smooth, healthy transition into veganism?
It's wonderful that more of us are ready to make sustainable and healthy changes to our diet. It's easier to eat what we want when we're at home, but once outside – well it's difficult to find healthy and organic food, let alone vegan. That's changing, but still it's hard. My advice would be to stay flexible when you're out, especially at first. It's not easy to be 100 per cent vegan, 100 per cent of the time, without causing some stress (and not just to you).
Start by practising veganism at home, and when you're out or at a friend's place for dinner, perhaps allow eggs or honey, for example. Eventually your friends and family will know your decision and hopefully you'll lead by example.
Sharing recipes with others is a good way to keep getting invitations to dinner, and perhaps take a vegan side dish to show others how easy and tasty food can be without using any animal products at all. Personally, when I'm asked about my style of diet I say I'm an organic vegan at home, and a Flexitarian when I'm out.
Need inspiration? Our sister website Nourish has a huge selection of vegan recipes to get you started!
Rate This