9 tips for a healthy home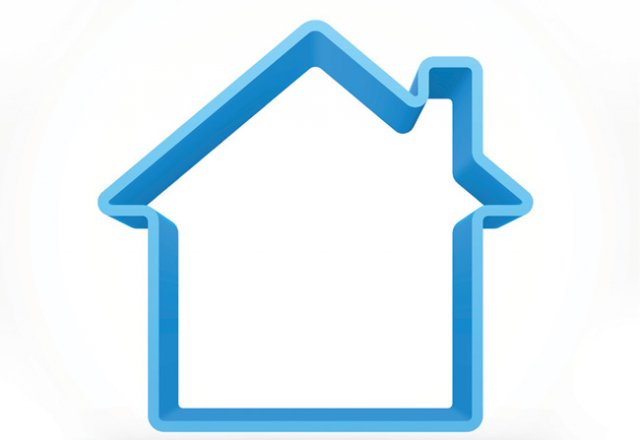 Reduce electromagnetic radiation
The home environment is vital for our health and wellbeing, but did you know that most houses are rife with dangerous levels of electromagnetic radiation?
Here are 9 tips for a healthy home...
1. Get rid of your clock radio, electric blanket or waterbed, they have no place in your bedroom
2. Mobile phones should stay out of the bedroom at night
3. Get rid of dimmer switches
4. Avoid placing power leads or transformers near or under the bed
5. Replace spring mattresses with a non-metal mattress
6. Use a bed frame with minimal or no metal in it
7. Keep computer cables away from you as much as possible
8. Put laptops on the table top not, on your lap
9. Attach a wired keyboard to your laptop so you can put the screen 20 to 30 centimetres back.
For more information about home assessments, training to become an assessor and Geovital, go to geovital.com.au

NEXT: Natural cleaning products for your home>>
Author: David Goding
Rate This