11 steps to weight loss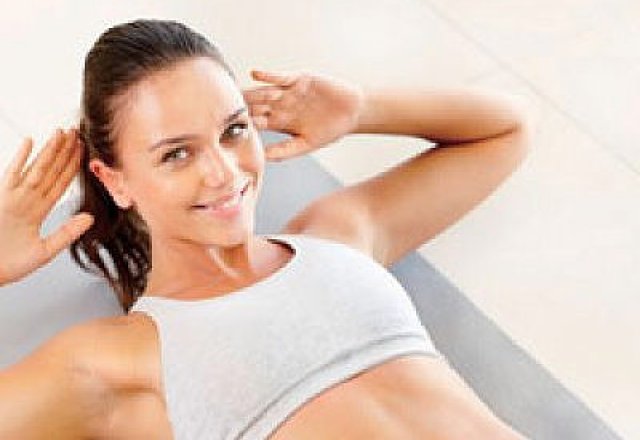 A holistic approach to shedding kilos
Holistic weight loss coach Kylie Ryan is getting real results from her clients. Here, she shares her 11 steps to fat loss.
Step 1. Turn off push notification on your phone. Stop checking email and social media every waking second.
Step 2. Drink more water.
Step 3. Aim to incorporate a green vegetable in every meal.
Step 4. A green smoothie is an excellent way to sneak in extra serves.
Step 5. Focus on bringing in more whole, unprocessed food into your normal eating plan rather than drastically eliminating foods.
Step 6. Learn to create healthy versions of the foods you love.
Step 7. Incorporate more incidental activity into your day.
Step 8. Give yourself some quiet time to get clear on what your ideal life would look like.
Step 9. Create a future memory of a moment inside your body where you feel complete freedom, joy and bliss in the moment.
Step 10. Get rid of your scales.
Step 11. Schedule time each week to do something that inspires you and that you love.
Need motivation to lose weight? Why not take on the BodyBlitz 12-week Challenge?
Rate This