What should you eat after a workout?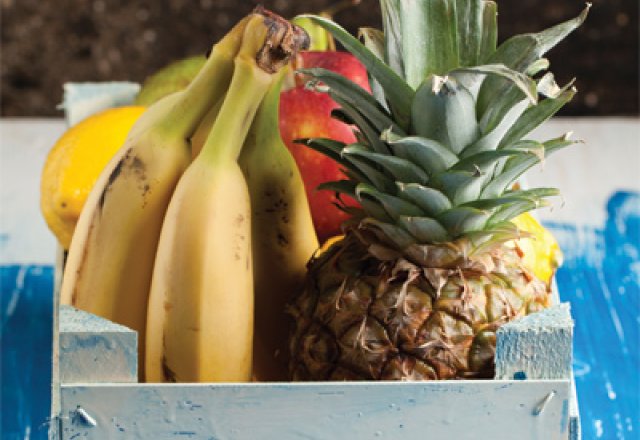 Essential nutrients & supplements
Get all the nutrients you need before and after a workout with nutritionist Janella Purcell's top tips and advice.
I used to be overweight but have slowly lost the weight from a new fitness regime. However, I'm not sure if I'm getting enough nutrients before and after my workout. What do you recommend supplementing my diet with if I am exercising a lot?
My favourite way to get all the nutrients you need, whether you're working out or not, is to put everything in one dish. There are a few ways to do this but the easiest is to have a smoothie.
Depending on how much you're working out, your protein needs may be increased, as will be your magnesium. Zinc is lost through sweat (and stress), as are electrolytes. Hopefully, you're avoiding processed dairy, so you'll need to consider alternative sources of calcium.
What you eat before your workout isn't as important as post-workout, and if you're not too concerned about gaining muscle, then I wouldn't be as worried about my pre and post meals as with having three nutritious meals and some snacks if you feel like them. Include plant-based protein sources like spirulina, amaranth, lentils, soybeans (organic), tempeh, almonds and quinoa.
Complex carbs like whole grains, fruits and vegies, legumes, nuts and seeds, and fats like coconut, olive, flax, hemp, tahini and avocado. Don't forget your leafy greens like rocket, silverbeet, baby spinach, kale and Asian greens.
The ultimate pre or post workout smoothie – almond or soy milk (protein and complex carbs), fruit (protein and complex carbs), spirulina (protein), LSA (protein, complex carbs), amaranth puffs (protein, iron, fibre), raw cacao (magnesium and fibre), chia seeds (calcium, fibre and omega 3), flax or hemp oil (omega 3 and so much more).
Photo credit: Thinkstock
Rate This