The Vajayjay Diaries: Fertility & reproductive health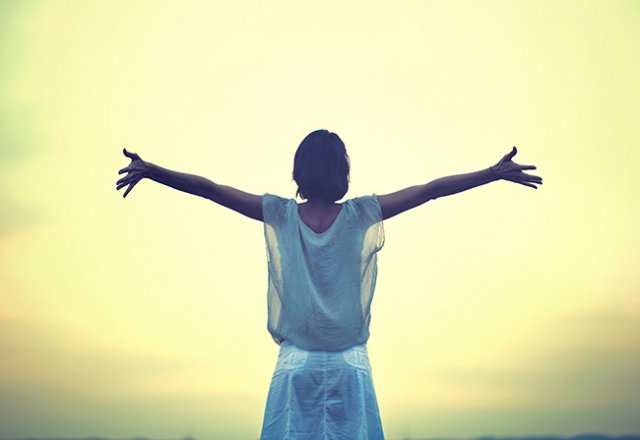 We're not just talking about having babies.
This diary entry shares her journey about health issues related to fertility.
We teamed up with Dr Nat Kringoudis and Your Tea to bring you The Vajayjay Diaries, a mini diary series focused on women's health, PCOS and endometriosis. Today we're talking all things fertility, check out the video below for Dr Nat's healthy tips.
Did you miss out on the first diary entry? Watch the full video about living with PCOS here.
Rate This