The Vajayjay Diaries: Endometriosis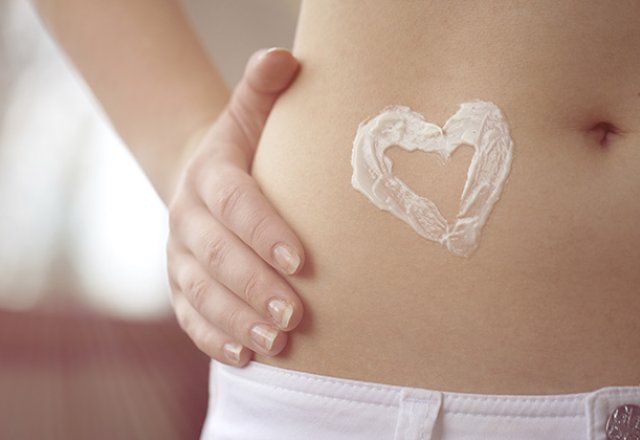 The third and final diary entry in our mini series.
Do you suffer from painful periods? Do you feel like it's something you just 'have to deal with? Nat Kringoudis shares her insight.
We teamed up with Dr Nat Kringoudis and Your Tea to bring you The Vajayjay Diaries, a mini diary series focused on women's health, PCOS and endometriosis. Today we're talking all things endometriosis, check out the video below for Dr Nat's healthy tips.
Did you miss out on the first diary entry? Watch the full video about living with PCOS
here.
Rate This