Pregnancy supplements to boost brain power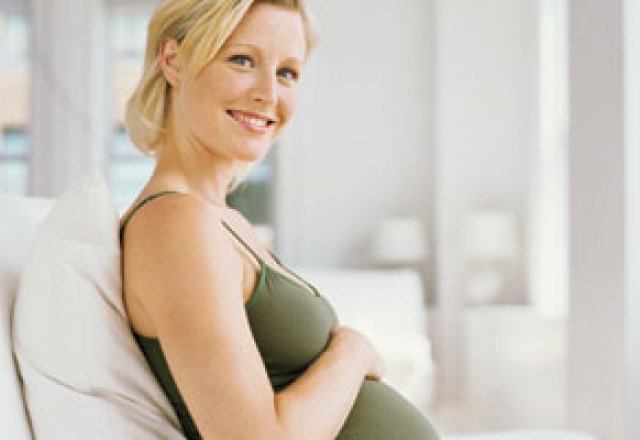 Kick-start your child's intellect
Children whose mothers took these supplements during pregnancy had higher intellectual levels, according to a new study
Women who take iron and folic acid supplements while pregnant can boost their child's brainpower, which becomes evident later on in their lives, according to a study published in the Journal of the American Medical Association.
Children whose mothers took these supplements during pregnancy had higher intellectual levels, better organisational skills and refined motor ability during school age years.
Did you take folic acid supplements while pregnant? Get in touch via Facebook! And don't forget to check out our Health channel for more tips and advice.
Rate This