A new way to treat dry skin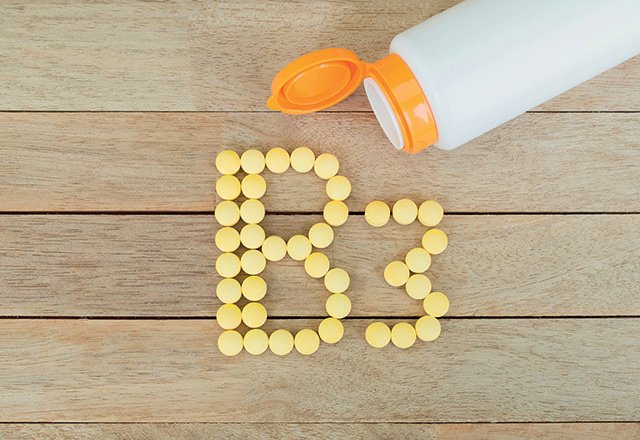 Studies show a new revelation for dry skin sufferers.
A recent clinical trial conducted by Sydney's Royal Prince Alfred Hospital has revealed that nicotinamide, aka vitamin B3, can reduce skin dryness by up to seven per cent.
"In the world of skin dryness, finding a simple vitamin that offers a significant improvement is quite remarkable," said Professor Diona Damian, a dermatologist and professor at the University of Sydney.
"B3, which is a cheap and cheerful supplement, may now offer benefits to people who suffer from a range of dry skin conditions."
Rate This