Melbourne's first mindfulness pop-up studio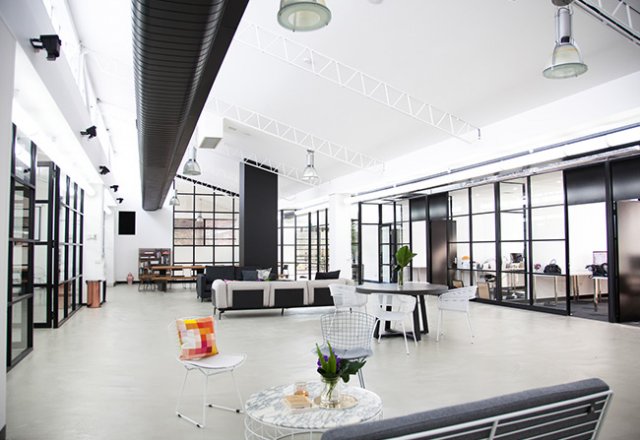 A pop-up that could change your life.
Take your eyes off your screen and leave your stress at the door with Melbourne's first mindfulness pop-up studio, recharge.
Have you ever wanted to explore what it means to be mindful and discover how you can benefit from meditation? recharge in Fitzroy, Melbourne, is a 4-week mindful and meditation course that is here to guide you to a more meaningful life.
Designed to take the stress out of your life, recharge offers a chance to learn about proven strategies for stress reduction in a practical environment.
Owned by Dr Richard Chambers and Ray Good, recharge will show you how simple it is to integrate meditation and mindfulness into your everyday life.
As a doctor of clinical psychology and an internationally-recognised mindfulness expert, Chambers uses simple techniques based on the latest research in mindfulness and neuroscience to make the practice accessible to all. Alongside globe-trotting DJ, Ray Good, who's always sought positivity and clarity through mindfulness and meditation, the 4-week course is a chance to relax your mind and body and take a moment to breathe.
The course runs every Thursday night from 7pm-8.30pm from November 17th to December 9th 2016.
Pull up a cushion and book your tickets here.
Rate This