LI'TYA Susu Dew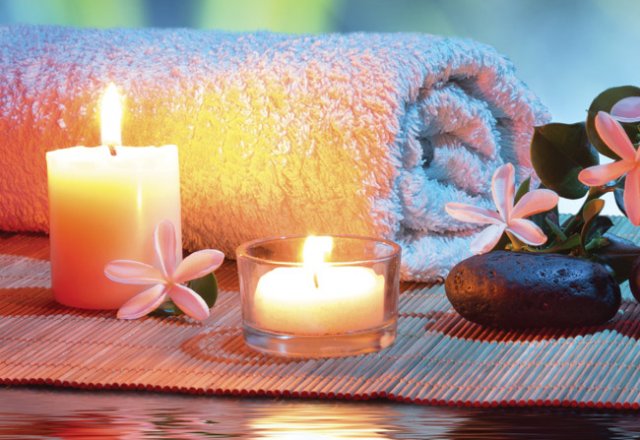 Aboriginal spa therapy
LI'TYA Susu Dew is a non-traditional spa therapy that claims to balance and realign energy flow. Shannon Dunn explains more.
Aborigines have long understood and practised techniques that work in harmony with Mother Nature and her laws, so it is only natural that, as we awaken, we return to treatments that nurture the whole self.
Gwandalan Day Spa at Orpheus Island on the Great Barrier Reef consulted with the region's indigenous people to develop the treatment that translates to 'sea spray'.
A rhythmic body massage, LI'TYA Susu Dew is inspired by traditional Aboriginal techniques to balance and realign energy flow while enhancing mind and body wellness. Pressure points are massaged with spiralling movements to ground and uplift while relieving muscular aches and pains.
Must know:
Keeping to Aboriginal teachings, the spa's therapists have been extensively trained in the wisdom of the indigenous people and educated in the use of Australian native ingredients.

You might like: Salt therapy/ halo therapy or Shiatsu massage
Rate This