Salt therapy/halo therapy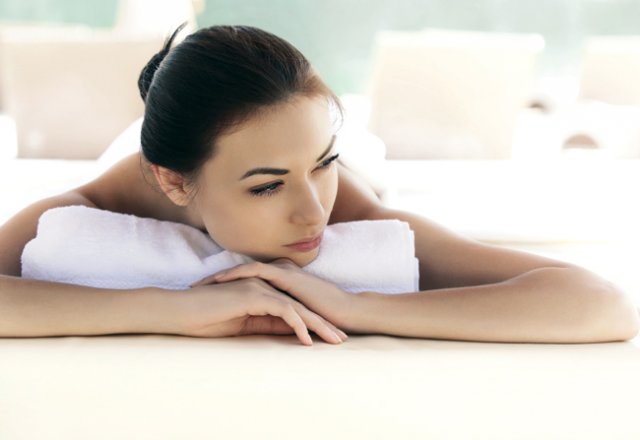 From sniffles to eczema, salt therapy is one of the newest complementary therapies said to help give relief to sufferers of some of the most common skin and respiratory ailments. As the name suggests, salt is the hero ingredient.
Offered by Salts of the Earth centres in Victoria and Western Australia, it is a non-invasive, chemical-free therapy designed to relieve congestion, inflammation and allergies that affect the airways and skin.
How does salt therapy work?
By widening the airways of the respiratory tract, the micro salt particles reach deep into the respiratory system, loosening up mucus, which helps to reduce inflammation. Simply sit back, breathe and relax in ambient rooms designed to mimic a natural salt cave.
During the 45-minute session, a halogenerator grinds pharmaceutical-grade salt into tiny particles that become airborne and dispersed. David and Katharine Lindsay founded Salts of the Earth in 2010 after they saw the effect salt therapy had on David's father, a long-term sufferer of chronic respiratory illnesses.
"My father tried so many forms of medication and underwent numerous unsuccessful surgeries in an attempt to clear his airways. He tried salt therapy as a last resort and it played a significant role in improving his health, even making his medication more effective," David says.
MUST KNOW
Salt therapy is not a cure and works in conjunction with the sufferer's medical treatment, helping to relieve symptoms.
NEXT: Exfoliating cleanser for dry skin
Author: Shannon Dunn
Rate This