How to spot certified vegan products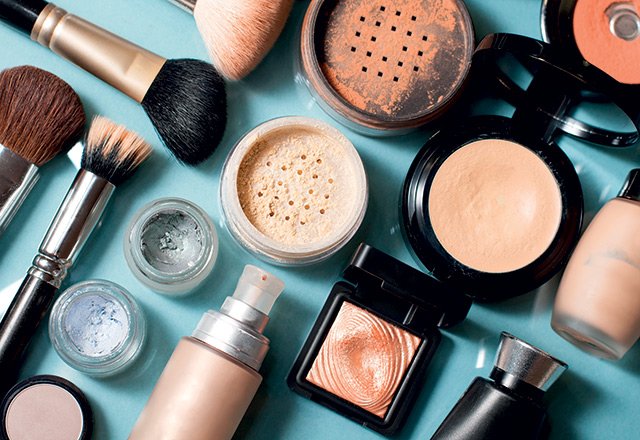 Beyond cruelty free.
Your guide to breaking down ingredient lists when searching for vegan products.
Deciphering ingredient names from disodium EDTA to phenoxyethanol may seem daunting when you first begin to investigate skincare, cosmetics and haircare labels; there are reputable guides to help you through the process.
One of the most popular is the Environmental Working Group's (EWG) Skin Deep database (ewg.org/skindeep). The database is a comprehensive library of ingredients, their components, what they're used for and their toxicity rating, ranging from 1 to 2 (low hazard), 3 to 6 (moderate hazard) and 7 to 10 (high hazard). Many of these have been studied in depth to help indicate their role in potentially being contributing factors to diseases in the body, from cancer to hormone disruption. EWG believes that, "Better products are truthful in their marketing claims and free of potentially worrisome ingredients…since the government does not require safety testing, personal care product manufacturers can use almost any chemical they want, regardless of risks."
According to the EWG, every personal care product must list its ingredients. So you simply have to know what to look for. We've broken their online guide to label reading
into a few simple steps:
1. The beginning of the ingredients list: this is usually where soaps, surfactants and lubricants are listed. Avoid ingredients that start with 'PEG' or have an 'eth' in the middle (e.g. sodium laureth sulfate).
2. In the middle of the list: look for words such as 'fragrance' and ingredients listed as FD&C or D&C – these should be avoided.
3. The end of the list: This is where preservatives are listed, look for words ending in 'paraben', as well as any of the following ingredients:
DMDM hydantoin
Imidazolidinyl urea
Methylchloroisothiazolinone
Methylisothiazolinone
Triclosan
Triclocarban
Triethanolamine (or TEA)
Rate This