5 energy-boosting smoothie ingredients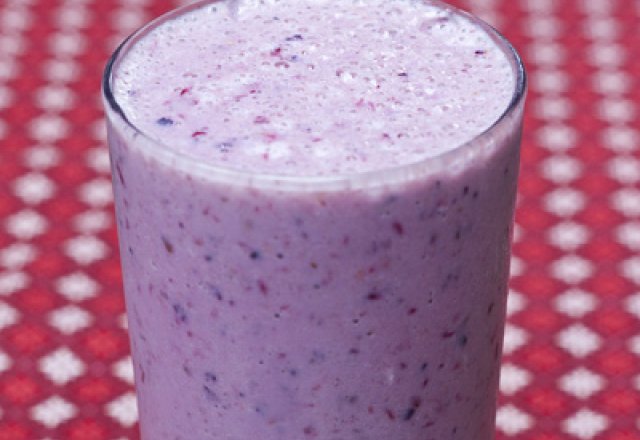 Add these to your post-workout drink
It's important to follow up your workout with a healthy nutrient-rich meal. Rosie Percival lists her favourite smoothie ingredients
Cacao Powder
Raw chocolate (cacao) is jam packed with antioxidants and magnesium. It's perfect for those of us with a sweet tooth. Add two teaspoons.
Coconut Oil
Look for cold pressed extra virgin coconut oil (usually available at health food stores). Coconut oil is full of healthy fats and lauric acid (which aids metabolism). It adds a delicious creamy and nutty texture to smoothies. Add one tablespoon.

Flaxseed Oil
A great source of healthy omega-3 fatty acids and an ethical alternative to fish-based oils. Add half a tablespoon.
Nut Butters
A good way to bump up the protein content of smoothies and make it a bit more substantial. Add two teaspoons.
Spirulina Powder
Spirulina is a blue-green, freshwater algae and is heralded as a green 'superfood'. It's rich in antioxidants and vegetable protein and is an acquired taste. Start by adding one to two teaspoons.
Rate This