Herbal teas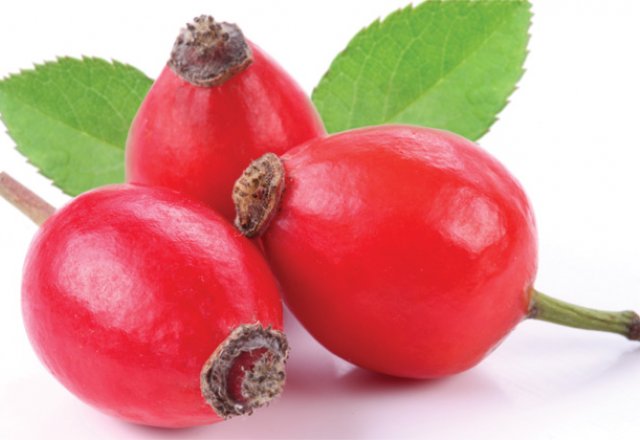 Natural remedies for insomnia, stress and kidney problems
Want to improve your health? Drinking herbal tea is a step in the right direction.
Chamomile tea
This calming herb from the daisy family is easily drunk as a tea and helps treat insomnia and other sleep disorders. It has also been known to reduce cramping and pain in the bowels that is often affiliated with irritable bowel syndrome (and can be exacerbated by drinking too much coffee).
Peppermint tea
This refreshing and stimulating tea can help alleviate the symptoms of colds and headaches and has powerful anti-inflammatory properties to help soothe stomach upsets and menstrual cramps. It is a fantastic alternative to coffee, as it helps the brain stay focussed and remain alert, just as coffee acts as a stimulant.
Rose-hip tea
Rose hips come from the fruit of the rose and have an extremely high vitamin C content and therefore act as an excellent immune booster. The fruit acid and pectin in rose hip tea is also a mild diuretic and laxative, which improves and relieves the symptoms of kidney disorders.
Dandelion root tea
Taken from the dandelion flower, dandelion root tea is a herbal bitter and therefore used as a liver tonic. It is one of the most detoxifying herbs, which works principally on the liver and gallbladder to eliminate waste products from the body. Although it can taste bitter, it is often best served with organic honey and taken in place of coffee to assist the body in detoxification.
Next: Try the Oestrogen Detox or change your diet for the better! Don't forget to connect with us on Facebook!
Rate This