Healthy winter foods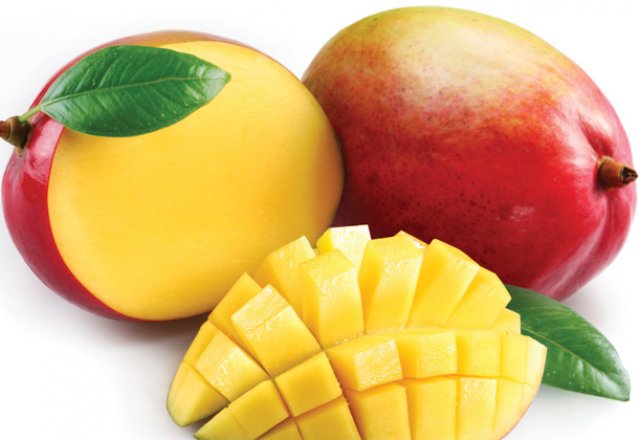 Seasonal picks from nutritionist Janella Purcell
Winter is a time to enjoy all your root vegies, like sweet potato, swedes, turnips and parsnips.
It is also time to get into your cruciferous vegies – beetroot, fennel, Jerusalem artichoke, onions, potato, kale and spinach.
The fruits giving us their love are all your citrus, rhubarb, avocado, apple, kiwi fruit and persimmon.
It's also the time to enjoy salty foods like seaweed, miso paste, tamari and flavoured salts, and to use slower cooking methods like roasting, and a slow simmer.
Janella will be speaking at The Gawler Foundation's Profound Healing – Sustainable Wellbeing Conference 2013.
WIN tickets to the event now!
Photo credit: Thinkstock
Rate This