Health benefits of raw broccoli
It could help fight cancer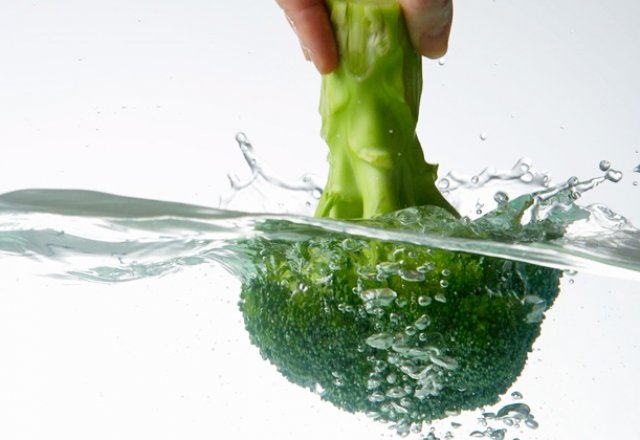 The health benefits of broccoli have long been admired by those seeking a nutritional boost
Only now there's another reason to celebrate the cruciferous wonder; it fights cancer.
Unfortunately though, those few over cooked florets with your Sunday roast aren't packing their full potential.
A study published in the Journal of Agricultural and Food Chemistry found that people who had eaten raw broccoli stored more of the vegetable's anti-cancer agent, sulforaphane, ten times higher than those who had eaten cooked broccoli.
Next: 10 cancer-fighting foods
Rate This