Health and wellness at the Southern School of Natural Therapies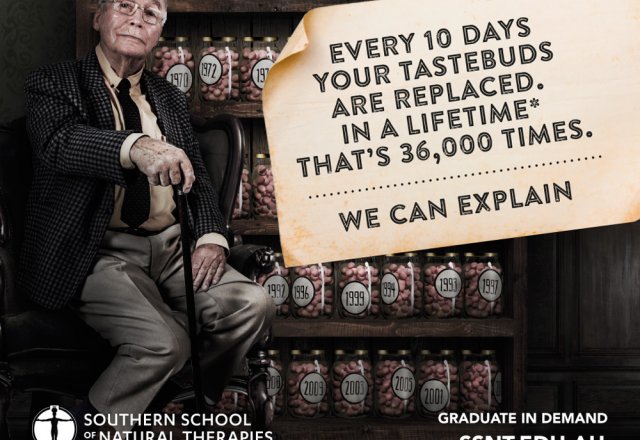 Take your learning to the next level with the Southern School of Natural Therapies (SSNT).
It is one thing to take responsibility for your own health and wellbeing, yet it is another challenge to help others achieve better health and wellbeing.
With 50 years in academic excellence, SSNT aims to produce highly trained healthcare practitioners who have a sophisticated understanding of clinical research methodology using both scientific methods and new research models.
Discover more about the human body, food and physical activity as you learn from some of the country's leading lecturers and practitioners, who with their expertise and experience deliver the highest standard of academic and practical education in a nurturing environment. Some of the most important developments in complementary medicine in the last 50 years have been instigated by the college and have contributed to the growth and acceptance of complementary medicine in the wider community.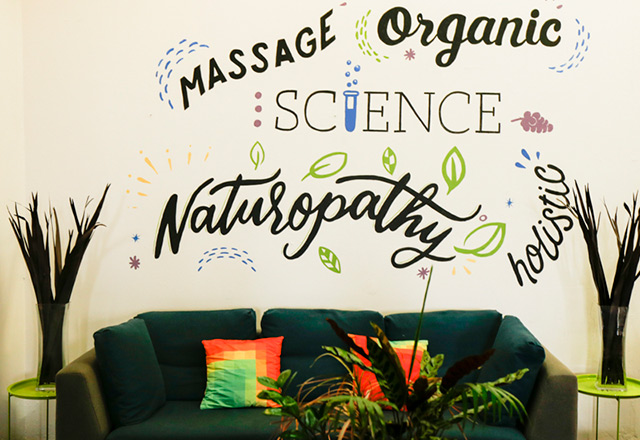 By maintaining close links with the industry, SSNT aims to provide high-quality education to the next generation of leading practitioners in complementary medicine.
With access to the Think Wellbeing Centre at the Fitzroy Campus in Melbourne, this multi-disciplinary teaching clinic is designed to assist in learning and development. Open to all students, teachers and members of the public, you know you're in good hands with the supervision of a qualified and experienced practitioner.
SSNT delivers vocational and higher education, specialising in degrees and diplomas in the following areas:
Nutritional Medicine
Naturopathy
Western Herbal Medicine
Chinese Medicine
Clinical Myotherapy
Massage
Discover more about a career in health and wellness with a qualification from the Southern School of Natural Therapies.
Rate This