Feng shui your bedroom for love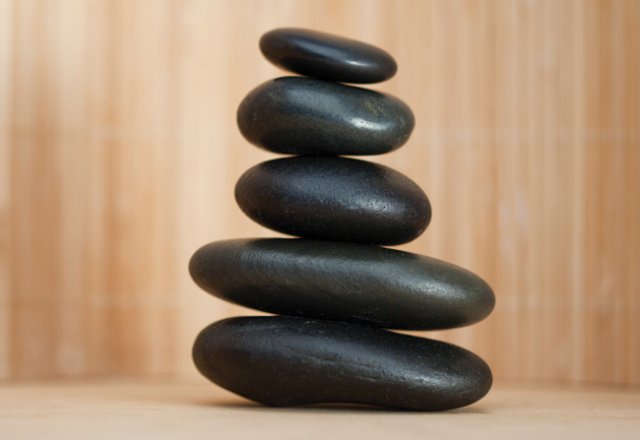 Looking for a happier, healthier love life? The ancient Chinese art form of feng shui might be able to help. Get the spice back in the bedroom with these tips:
No family pictures
Your bedroom is a private place for you and your partner. To avoid distraction it should be void of pictures of children, friends and especially exes!
No work or fitness
Whether you're working on an office project or on your fitness, 'working' brings too much active energy into a passive room.
No single items
Remove any mismatched or single items from your bedroom, for example, a single lamp or candle. Everything should be in pairs.

Rate This