Diamond Flower Peel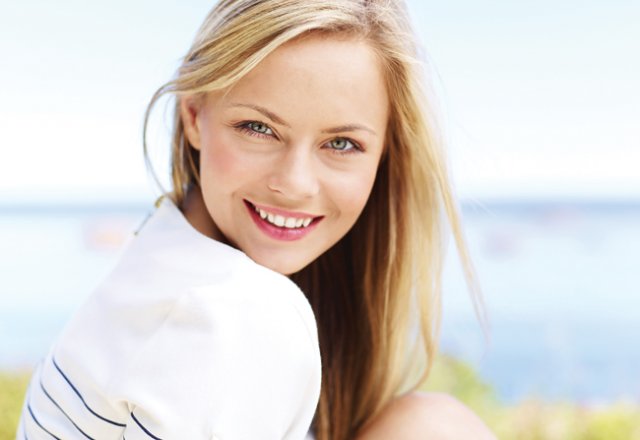 A natural alternative to microdermabrasion
Diamond Flower Peel is a natural alternative to microdermabrasion.
Where traditional crystals are sharper and exfoliate using a cutting method, the Diamond Flower Peel polishes and exfoliates with organic grains.
"It's less disruptive to the epidermis and offers an alternative microdermabrasion treatment for all skin types," says spa owner Gina Collins. "It's less aggressive and provides opportunity for more frequent treatments, providing increased collagen stimulation, blood circulation, oxygenation and cleansing lymphatic flow."
HOW IT WORKS
Dermabrasion is a tried and trusted treatment that has been adapted and modernised with the Diamond Flower Peel system. It delivers a controlled stream of pure organic flower grains to the skin to slough off dead cells, leaving the skin smooth and fresh. A second peel with a serum infusion is performed to rehydrate, while promoting new skin and collagen growth.
GREAT FOR
Ageing and sun-damaged skin, acne and acne scars, pigmentation, stretch marks, fine lines, enlarged or clogged pores, skin and body rejuvenation.
MUST KNOW
Chemical-free, no artificial ingredients, no harsh salts.
Looking for Diamond Flower Peel treatments? Check out eco-friendly organic salon Meticulous Beauty, in Melbourne's Prahran.
NEXT: How to apply flawless makeup>>
Rate This