Detoxification diet - shopping tips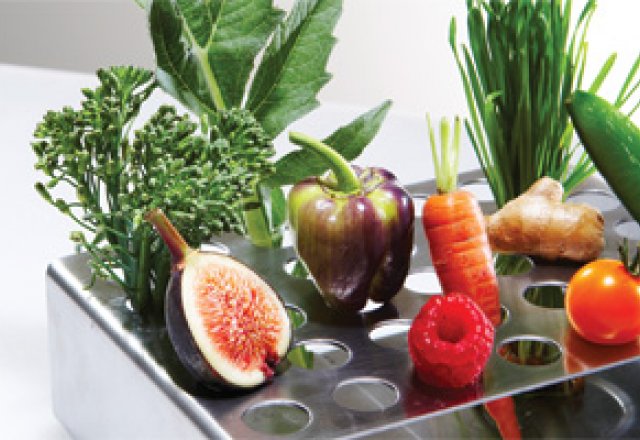 Advice from the experts
Planning a detox? Follow these tip 4 tips next time you're at the shops
Shop at the local market and farmers' markets rather than supermarket
Try to buy organic/biodynamic foods or, at least, choose conventional foods that are in season.
Buy your nutritional supplements in health food stores, not at the pharmacy, as the health food stores carry out practitioner range, better quality brands.
Make yourself a shopping list, as all ingredients in your detox diet are essential and you don't want to miss out on them.
Most importantly: have a positive attitude! You are on your way to getting healthy, looking great and feeling fantastic!
Next: be wary of food label cons or browse healthy recipe ideas.
Rate This