4 food label cons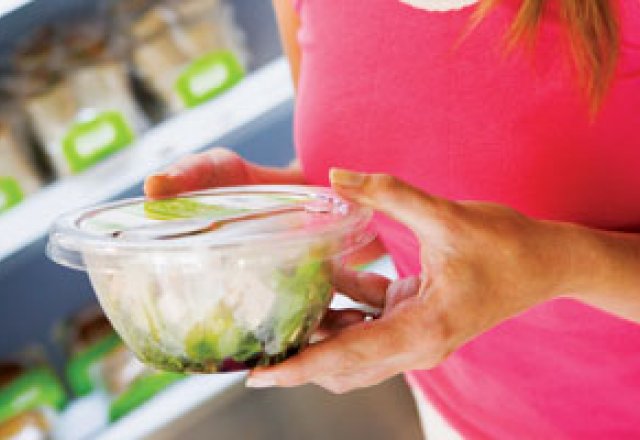 Don't be fooled by misleading marketing claims on the labels
Don't be lured by the label
Even the savviest grocery shopper can be fooled by claims on food labels – and it's becoming more and more difficult to know which claims are genuine and which are marketing tools designed to mislead. Here are 4 handy hints for smarter, healthier shopping:
1. Be wary of the word 'with'
If the label claims the food is 'made with real fruit', it doesn't mean the whole item is made of real fruit.
2. Don't be mislead by the company name
Don't confuse the company's name with the name of the item – a company can incorporate the word "natural" or "organic" into their name, but the item may contain very few natural or organic ingredients.
3. Be aware of loaded claims
Food labels can make claims such as "contains dairy for healthy bones", but remember, the item may contain minimal

quantities of that nutrient.
4. Check the ingredients list
Read the ingredients list – this can help reveal the truth! And avoid any foods that contain ingredients that you can't pronounce!
Read more on how to make healthy food choices, and keep up to date with us on Facebook and Twitter.
Photocredit: Bananastock-Thinkstock
Rate This