Is colon cleansing the way to go?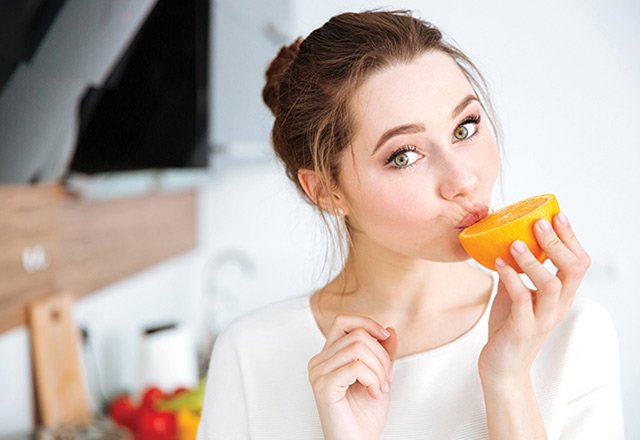 David Goding explores whether it's necessary.
While we're becoming increasingly preoccupied with what's going on in our bellies, many people are turning to internal cleansing or more specifically colon cleansing.
What is colon cleansing?
According to director of Melbourne's Purity Body Mind Soul detox spa, Natalie Bondine, it's the removal of toxins and detoxification of toxic substances from the body. Also known as colon hydrotherapy also known as colon cleansing, colonic irrigation or colonics, "the body throws off toxins… they can be eliminated immediately through the colon so there is no reabsorption," says Bontine.
Do I need colon cleansing?
As we are becoming more health conscious, our diets and lifestyle are evolving faster than our digestive system. Nutrition experts believe processed foods; antibiotics and alcohol could be – at least partially – to blame. Research has also shown stress, anxiety and depression can have an impact on the bowel. The brain's messages to the muscles that control the movement in our tummies can become clouded and impact on the digest system.
Colon cleansing criticisms
While colon cleansing makes you feel better, there are several risks and cautions to take into consideration. A recent study in natural medicine from Athabasca University said that although detoxification is a primary principle of naturopathy, there are issues of credibility when it comes to treatment.
"A variation of this approach [detoxification] is autotoxicity, where the focus is toxins in the colon. This is commonly treated by colonic irrigation, a procedure that is potentially harmful as it can hyper-extend the colon," the research said.
While there are arguments for and against internal cleansing, we acknowledge this can make you feel like a new you, speak to medical professional about risks and eligibility before.
Still want to try it?
Expect a really discreet session, where up to 40 litres of warm water is pumped into the colon via a self-interested disposable tube, while being completely covered. While there is an ick factor and a bit of discomfort, Bontine assures they'll do everything to keep things clean and comfortable.
Other options to consider
If you're not ready to go down the colon-cleansing path, try master your digestive comfort with a colon-friendly diet. Foods including yoghurt, tempeh, sauerkraut and kimchi, promote healthy gut flora. Fruits, vegetables, legumes, some grains and plenty of water will also help. Remember to be physically active and steer clear of refined starches, sugar, junk food, poor fats, soft drinks and energy drinks.
Full article written by David Goding in the May – April 2016 edition of Australian Natural Health Magazine.
Try the elimination diet to see what's upsetting your stomach.

Rate This