Bloat away with yoga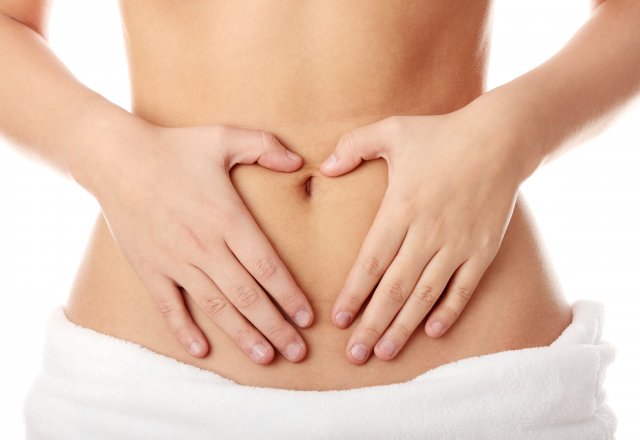 Did you know two thirds of women aged 17 to 49 suffer bloating in their lower abdomen?
If you're one of these women, you can beat the bloat with yoga breathing techniques.
Focus on achieving even breathing patterns, inhaling and exhaling into the chest – not into the belly – and avoid gulping air or panting. You can also include forward and side bends, as well as twists into your routine to stimulate digestion and clear the digestive tract.
Rate This