7 signs of financial stress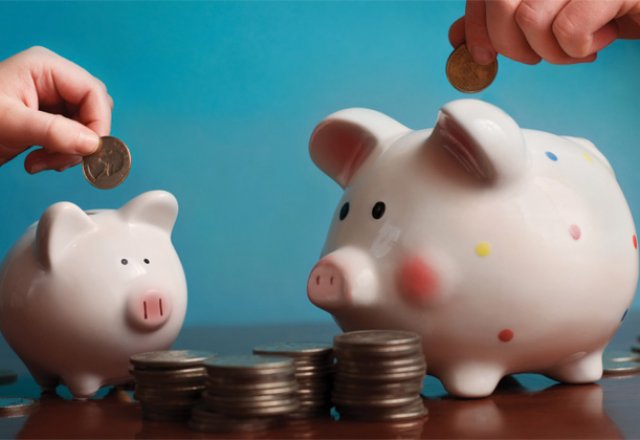 Is your relationship suffering?
Conflicting pay cheques and attitudes towards money can cause friction in your relationship if you're not careful.
Here are Dr Jo Lamble's 7 signs to look out for:
• Frequent arguments about money
• Sarcastic comments about what money is being spent on
• Hibernation 
instead of having 
a social life
• The children are talking about 
being poor
• General irritability
• Decreased tolerance
• Discussing money becomes off limits.
Dr Jo Lamble is a psychologist and author of Answers to everyday questions about relationships.
Need help resolving your money issues? Read our top tips and advice.
Rate This