3 natural ways to combat hay fever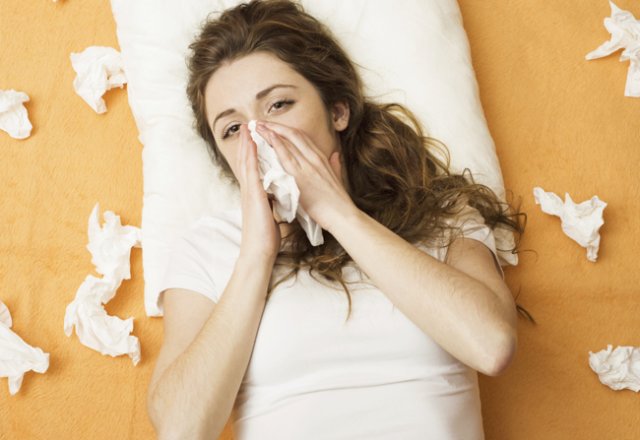 Banish symptoms once and for all!
Allergic rhinitis (commonly known as hay fever) is brought on by the high levels of pollen and can be incredibly debilitating for sufferers, which includes one in five Australians.
Here are some natural ways to combat hay fever symptoms.
1. Saltwater nasal sprays and douches can help unblock the nose and relieve symptoms.
2. Vitamin C is a natural antihistamine, so kick off your day with a kiwifruit or a pink grapefruit and add slices 
of lemon to your water.
3. Smear some paw paw ointment inside your nostrils to stop the pollen from touching and irritating the lining of your nose. We recommend Suvana Organic's Paw Paw and Honey Balm, $8.95, smells delicious and is petrochemical free.
NEXT: Nutrients for clear summer skin>>
Rate This